Quadrastep Orthoses
Pre-engineered medical grade orthotics for deformities of the feet including flat foot, high arch, heel pain, neuromas, and more.

A top cover added to the heel lift gives additional cushioning to the feet.
Little Steps Foot Orthotics for Kids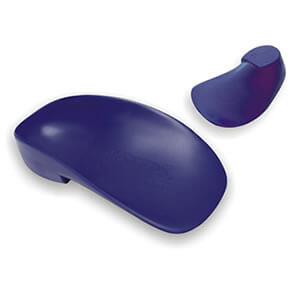 Medical grade orthotics for adolescents, toddler to teen, with foot complications including flat foot, toe walking, and growing pains.
Neurvasia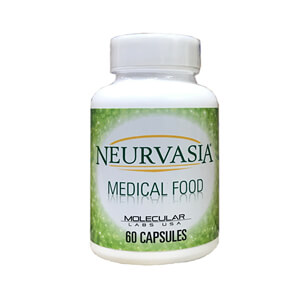 Duel action medical food for nerve and vascular symptoms.
General Foot Care Products